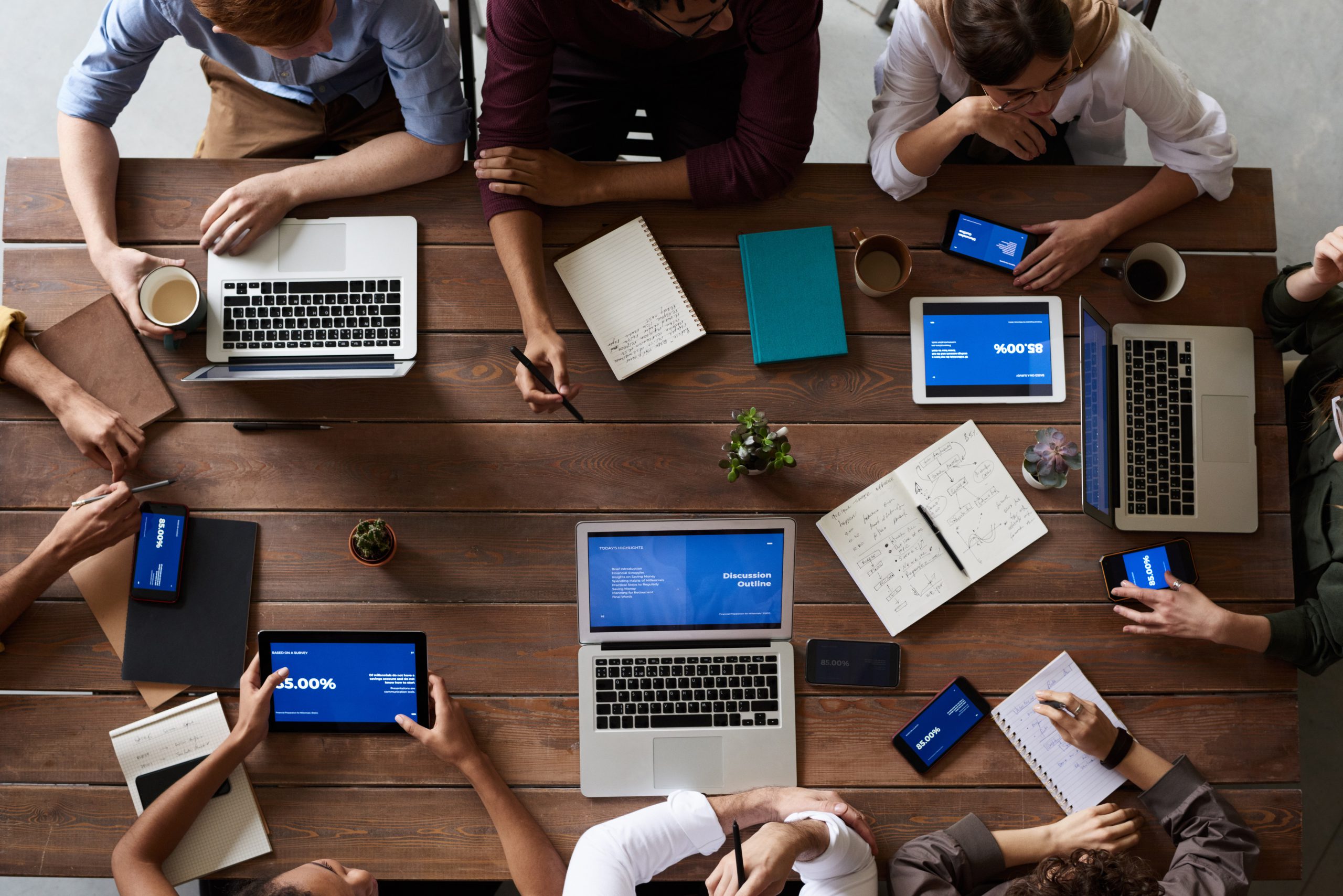 The World Center for Jewish education is re-imagining formal Jewish education.
Most Jewish day schools around the world operate as isolated units, without a unifying, independent organization to provide centralized guidance and support. In turn, the quality of Jewish education is suffering, and the system as a whole has reached a crisis point.
Enter WCJE.
We are establishing
a global hub for Jewish education
, a non-denominational center for Jewish pedagogy that stretches from Los Angeles to Kiev. Our hub model brings the innovative thinking that characterizes high-tech to the educational realm with targeted solutions that are smart, creative, and flexible.
With
20+ years of experience
, our proven approach empowers educators, improves student achievement, and enhances the quality of Judaic studies, Israel engagement and Hebrew language learning. We follow and study the latest developments in pedagogical theory, practice, and materials, whether they come from New York, Jerusalem, or Sydney.
The WCJE team of experts is based in diverse Jewish communities around the world in Europe, North America, and Israel. From this unique vantage point, we maintain both a macro view of the global Jewish educational landscape and a micro view of individual classrooms, guiding schools and educators in the following areas:
Strategic Planning

– Multi-year roadmaps with accessible strategies to help schools fulfill their educational mandate and transmit Jewish and universal values

In-Service Training

– High-level courses, webinars, and workshops for effective teaching, learning and assessment to ensure that students acquire 21st century skills

Personalized Support

– One-on-one mentoring, annotated resource advisory, and the only 24/6 Jewish educational hotline in the world

Adapting Standards

– Assisting schools in customizing and implementing standards in ways that advance their distinct educational vision

Meetings and Visits

– Establishing trust through on-the-ground, in-person support to help schools implement innovative practices that will ensure excellence

Organizational Consulting

– Helping schools tell their story and market themselves in order to engage communities with their mission and increase enrollment
WCJE was founded in 2002 by Michael Katzberg. As
curators of Jewish education
, WCJE provides original content and also culls from the best materials available. We work in close cooperation with
dozens of educational and cultural organizations, each of them experts in their own niche.
WCJE is independent, objective, non-denominational, and not beholden to financial interests.
Join us as we re-imagine what Jewish education can be.