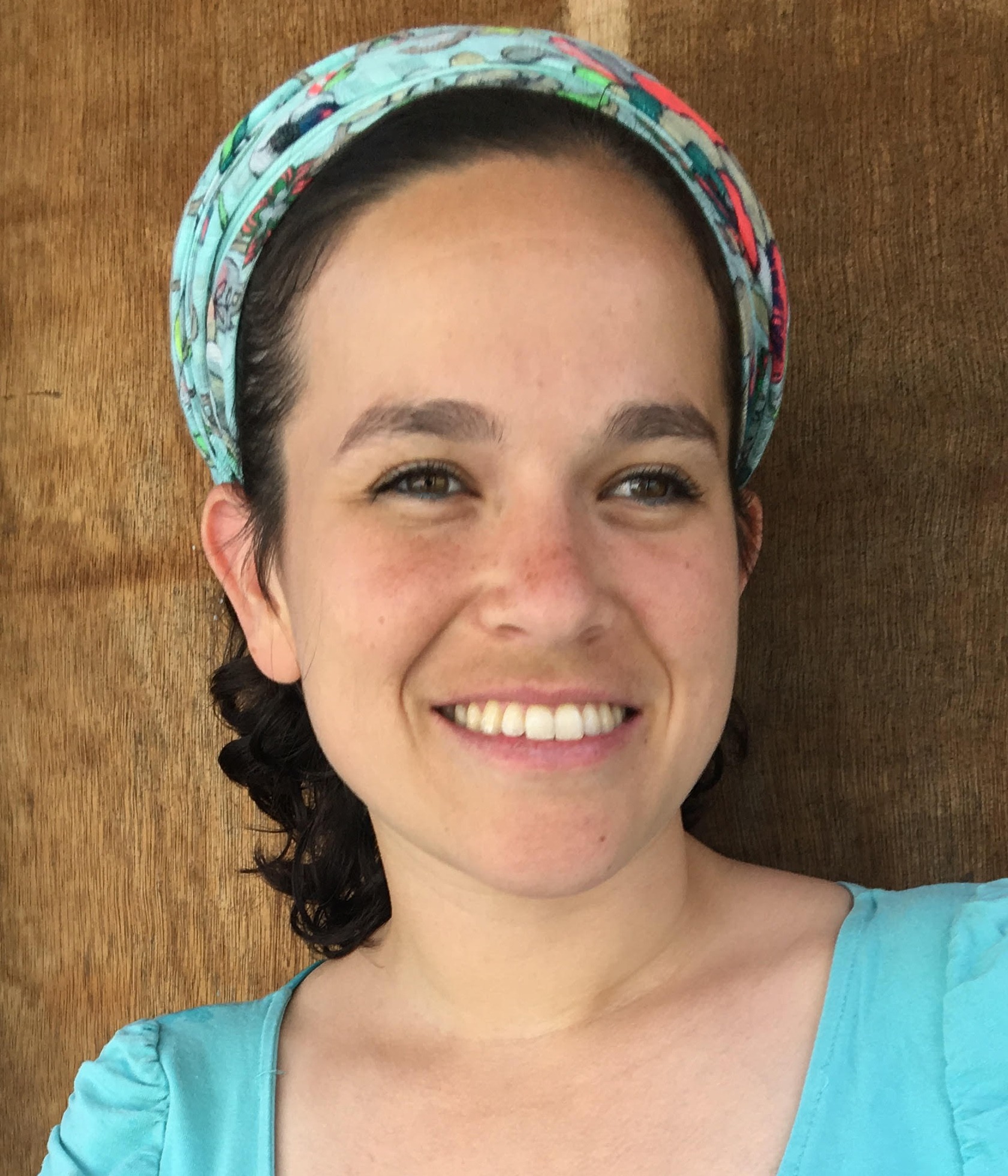 Sheli

 Ehrlich
Director of Hebrew Education Department Consultant
& Mentor for Teacher Training
Sheli manages the WCJE Customer Relations Department. She graduated with a degree in Hebrew Language and Theater from Hebrew University and a teaching certificate from Ben Gurion University in Hebrew Language. Sheli spent two years teaching Hebrew at Beren Academy in Houston, Texas, after which she returned to Israel. With great interpersonal skills and a passion for her work, Sheli calls upon her extensive education, skills and talents to manage our Hebrew language department and mentors teachers who take advantage of WCJE learning materials and syllabuses.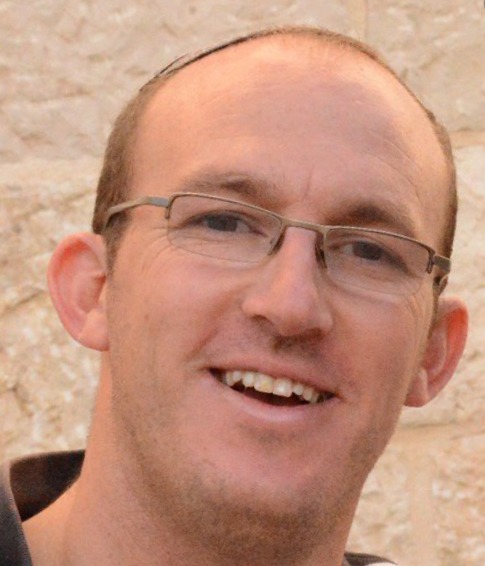 Elisha 

Porath
Director of Business Development 
With over 11 years of experience teaching and mentoring in informal educational settings including yeshivot and summer camps, and as educational director and logistics manager for overseas programs for foreign students, Elisha takes the WCJE to a new level as our outstanding Director of Business Development.  Elisha, whose heart beats with love of the Jewish homeland, combined five years of military service in the Givati Brigade with Judaic studies at Yeshivat Tekoah, after which he graduated with a degree in Business Management and received a diploma from Touro College as an Event Planner.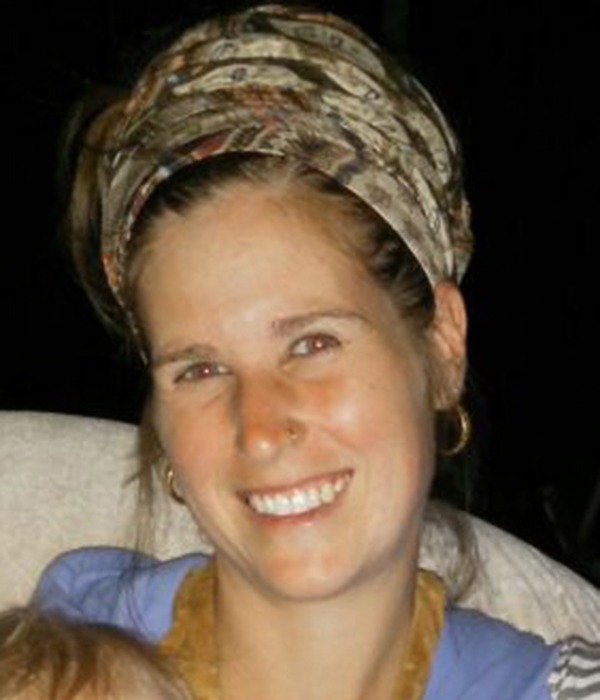 Netania

 

 

Haber
Customer Relations Manager for USA Elementary Schools     
A native of South Africa, Netania immigrated to Israel in 1994 and currently resides near Jerusalem.  She completed two years of National Service, first in Bnei Akiva and then with international students from the U.S. and Europe. She then became a youth movement coordinator for Israel Experience, worked in Israel's Ministry of Foreign Affairs, a group facilitator for Sachlav, and popular lecturer for Israel Connection, among others roles. As a professional architect, Netania currently teaches English, architecture and green architecture at Daat, the Ministry of Education's school for gifted & outstanding students and coordinates logistics and manages visiting groups for the WJCE.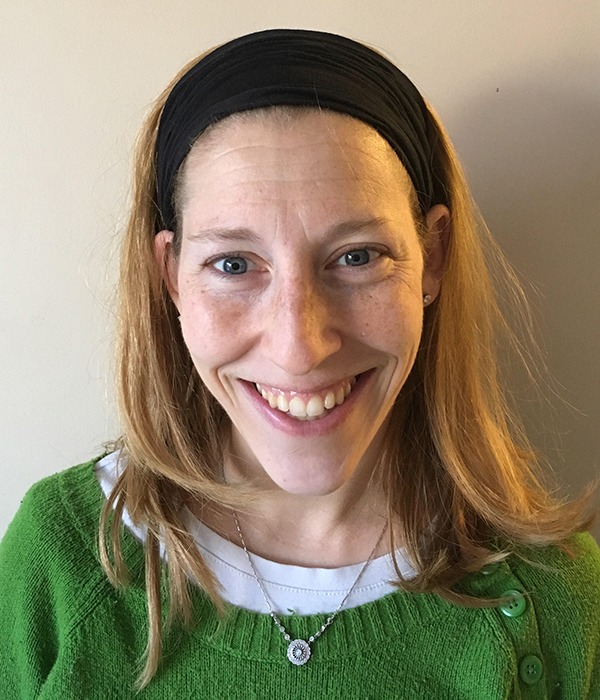 Michelle Naftali
Director of Informal Education
Born and raised in NY, Michelle graduated with a Bachelor's in Jewish History from Queens College before realizing her lifelong dream of Aliyah. In Israel, she joined the Jewish Educators Program at Midreshet Lindenbaum and continued her studies at the Lander Institute as a licensed Tour Guide. Combining her passion for history, education  and Israel, Michelle has been active in informal education for over a decade, teaching in gap-year programs in Israel, guiding school groups and Birthright tours and as a popular tour guide at Yad Vashem.  After four years on Shlichut in Panama, Michelle joined the WCJE team and oversees all of our informal educational programming.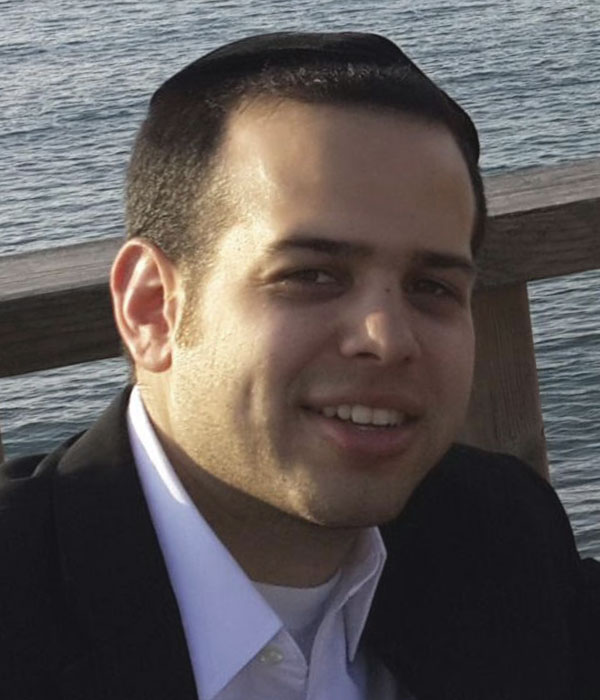 Rabbi 

Avinoam

 

Czitron
Customer Relations Manager for Religious Sector
As a graduate of the yeshiva system and licensed tour guide, Rabbi Avinoam has over a decade of experience in informal education. He formerly partnered with the Ezra youth movement in Great Britain and worked with alumni  of the Amiel Institute Jewish Education in the Diaspora program.  He is an alumnus of the Harry Fischel Institute for Talmudic Research and recently  graduated with Bachelor of Law from Qiryat Ono.